About Us
Bangladesh Revolutionary Garment Workers Federation was established on November 1, 1994. Registered in June 2001 from Dhaka Division. On 4 January 2021, with a slight change in the Bangla name of the Federation, it received a new registration from the Directorates of Labor with the status of conducting organizational work throughout Bangladesh. At present, the federation is operating a total of 4 offices. Offices are 1 in Dhaka, 2 in Gazipur and 1 in Chittagong respectively. The federation takes the help of various brands including Labor Court, BGMEA Arbitration Committee, GFA, ACT to solve the daily problems of the workers. In addition, federation with the IBC has been jointly implementing the national issue of workers on various issues including labor laws, labor rules, wages. Through bilateral discussion with the factory owners, various problems of the dismissed workers including maternity leave are being solved. It has also established relations with workers or labor organizations and NGOs at the international level.
It has also established relations with workers or labor organizations and NGOs at the international level. Such as , to join the Industrial Global Union and to establish a relationship with the Uniglobal Union, including working as a partner with the Danish Trade Union 3F. It is also important to work as a partner with the Solidarity Center, to become a member of the Clean Cloth Campaign (CCC) and to establish relationships with the WRC, ILRF, LBL. The Federation is working with BGMEA and the Ministry of Labor of the government along with many local NGOs and organizations to establish sustainable industries in the interest of the workers at different levels. The Federation is interested in protecting the interests of the workers and establishing sustainable industries by establishing good relations with the workers and all concerned parties including the local and foreign trade unions, AGOs, BGMEAs, BKMEAs and the government.
Our Activity
We fight for the benefit of the garments worker.
01

Non consectetur a erat nam at lectus urna duis?

Feugiat pretium nibh ipsum consequat. Tempus iaculis urna id volutpat lacus laoreet non curabitur gravida. Venenatis lectus magna fringilla urna porttitor rhoncus dolor purus non.

02

Feugiat scelerisque varius morbi enim nunc?

Dolor sit amet consectetur adipiscing elit pellentesque habitant morbi. Id interdum velit laoreet id donec ultrices. Fringilla phasellus faucibus scelerisque eleifend donec pretium. Est pellentesque elit ullamcorper dignissim. Mauris ultrices eros in cursus turpis massa tincidunt dui.

03

Dolor sit amet consectetur adipiscing elit?

Eleifend mi in nulla posuere sollicitudin aliquam ultrices sagittis orci. Faucibus pulvinar elementum integer enim. Sem nulla pharetra diam sit amet nisl suscipit. Rutrum tellus pellentesque eu tincidunt. Lectus urna duis convallis convallis tellus. Urna molestie at elementum eu facilisis sed odio morbi quis
Team
Magnam dolores commodi suscipit. Necessitatibus eius consequatur ex aliquid fuga eum quidem. Sit sint consectetur velit. Quisquam quos quisquam cupiditate. Et nemo qui impedit suscipit alias ea. Quia fugiat sit in iste officiis commodi quidem hic quas.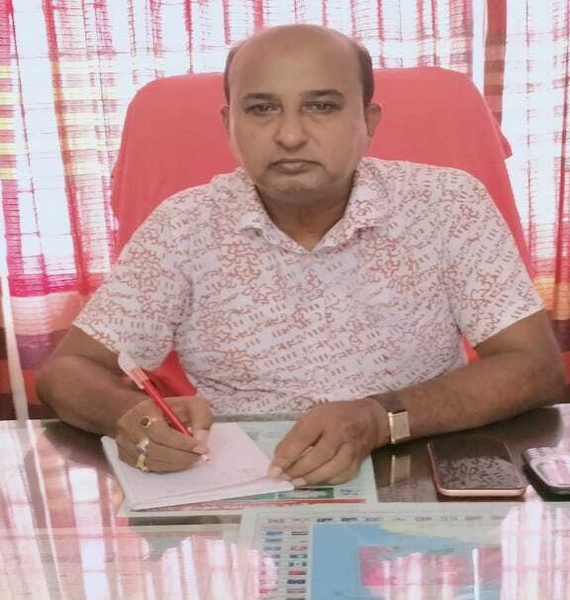 Salauddin Shapon
Hon. President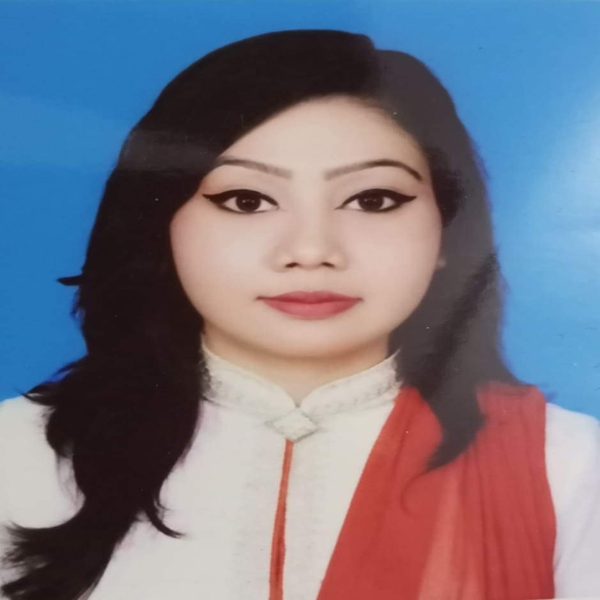 Papia Akhter
Secretary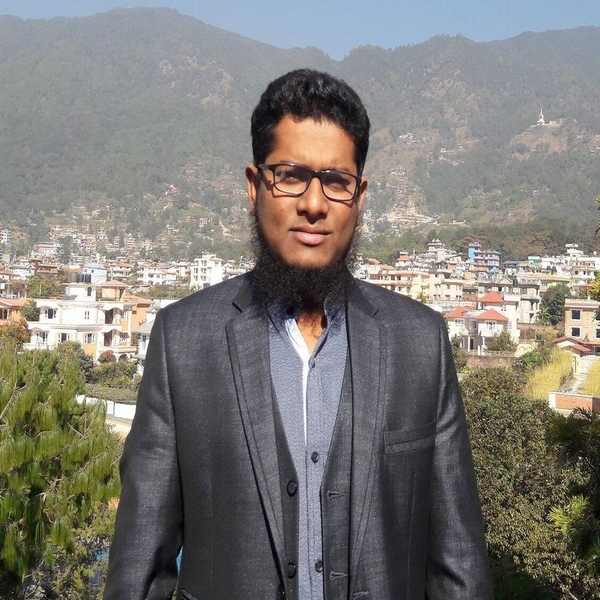 Abou Obaidah
Program Coordinator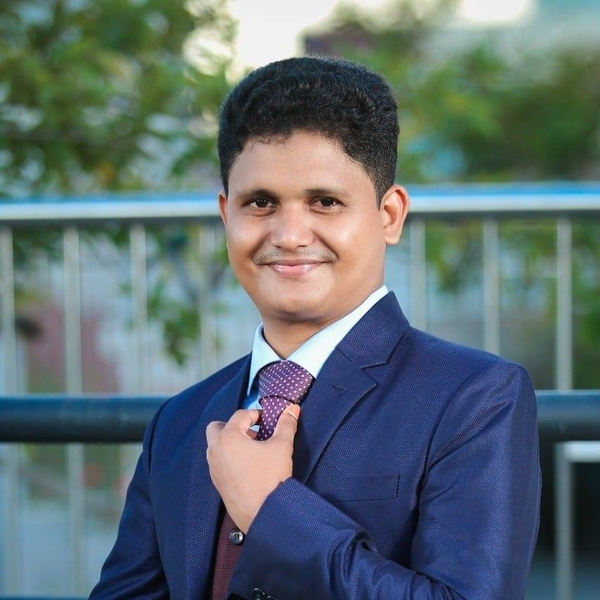 Rakibul Islam
Accountant
Contact Us
Location:
55, Ruhani Complex(1st Floor), Zoo Road, Mirpur-2, Dhaka 1216
Email:
brgwf_94@yahoo.com